---

Dogs NZ Insurance has launched!
Get comprehensive cover for your treasured dogs and puppies. Plus buy online and get up to 3 months FREE!
Find out more.
---
Click here to go to the National Dog Show Website.
See live results and photos.
Don't miss all the excitement of the National Dog Show finals - Click here on Saturday to view the live streaming.
---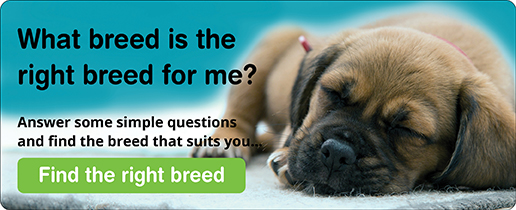 ---
---
Junior Dog Handlers on TV
Junior Dog Handlers screening here on TVNZ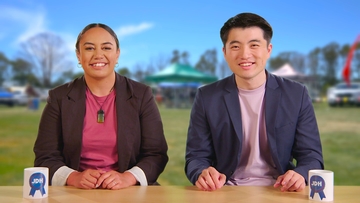 Catch our Junior Handlers in action as they take to the ring with their four-leggeds and compete for the title of Junior Dog Handler of the year.
Join Judah and Dennis, JDH's fun and informative commentary team, as they break down the competition as it happens inside the ring, while the handlers share details of their dog showing life outside the ring.